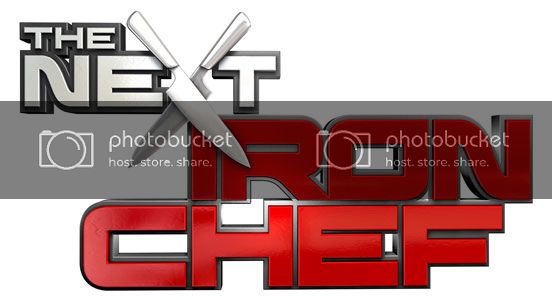 Dates
-The contest start in October 3 rd. 23:00 and finish on Monday 6 th 08:00 (AM) (GMT +1 Spain/Paris time).
-It will 2 days and 9 hours to complete your video.
-Worlds time [url]http://24timezones.com/[/url]
-Countdown [url]Countdown Timer – Time since 3. Okt 2014 23:00 started in San Sebastián
Rules
-Only one person can take part in the contest, no MEP or collabs
-You can only use Anime and Manga
No Hentai etc… But you can use Ecchi
-every genre is allow
the participant you edit at least 1 min
You can send you video in avi, .mp4, .mkv or .wmv.
-You can edit the song as you want
No subtitles on video but you can add your own sub
Music
-Every contestant should send at least 2 song to Geingel in ZA, if you are not going to take part in the contest you can also send 2 song anyway
-you cannot use the music that sent before.
Delivery
-You need to upload the video to a website like Mega, Mediafire etc
The 3rd day it will be available another post in which you can post the download link
As soon you post the download link you can upload the video to youtube etc…
Vote
-the final day it will be available a post in which every participant you should vote.
-If the participant does not vote he/she will get less point.
-everyone in ZonaAMV with more 50 post will be able to vote for any video in the case of the participant they will be able to vote even with 1 post
The contestant cannot vote for his own video.
This rules may change but if we do something different we will post it here.