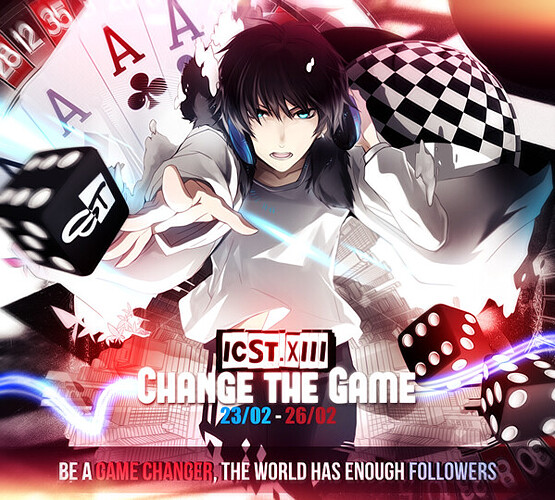 Hello Amv'ers from all other the world,
We heard that you guys are not so happy with the current contests, with the way the community has changed, the recent amvs released, the president of the United States, the melting of the polar ice, the godforsaken 2016, the amount of Yuri On Ice videos… etc…
Despair not, this is your lucky day, a day that wil make you remember 2017. You're getting an opportunity to change the game, to prove youself, your vision and how things should be. Today you can be a contestant in Soul's Team 13th IRON CHEF. Defeat your opponents. Win your category. The Team ranking and the whole contest or…just get trolled by the ranking and ruin your life in just a span of 3 days. #worthit
The rules have not changed from previous editions, except we chang'd the bonus category that I will let you discover later on this post. The participants of previous editions should feel at home, as to the newcomers all what you need to know about STIC will be explained on this post, so no need to troll the judges…not yet!
Below the rules for the contest,
---
▲ The Judges
. Dn@, Fadoo & GoRz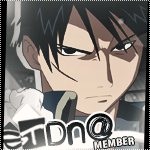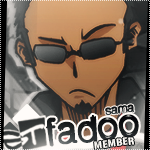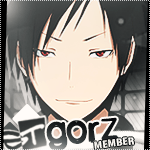 ▲ The Dates
. Thursday 23/02 (20h- GMT+1) to Sunday 26/02 (23.59- GMT+1)
▲ Video [Encoding,Duration…etc]
. Video codec : x264, Xvid, Divx
. Audio codec : Mp3, Aac, Flac, Wav
. Containers : Mp4, Mkv, Avi, Wmv
. File size : < 300mo
. Duration : 2 minutes minimum
- Logos, aliasing, subtitles, garbage sources or any kind of visual assault will be punished very severely with a free fall in the rankings.
▲ The Basics
. Iron Chef ? It's not very complicated, it's a race against time. You simply make a video in a limited time (here 72h) with a date and start time and an end date and end time that you find a little higher.
. Registration and Participation
1. Find two teammates. (Your two best friends since college, for example)
2. Find a stylish name for the team that you just created (example: The Kings of Sevran)
3. Then each of you will have to choose a category from the 6 available a bit lower on this topic.
4. It's good you feel like kings with your team? Well click on the small banner at the top of the topic to register your team.
5. When the contest is starting, music packs will be available to you and you have to choose a music to edit in the category in which you participate.
6. You have chosen your music? then it's up to you to make a video with Japanese anime. Once your finished your AMV you will upload it to a server that will be put available before the deadline.
. Judgment
[b]Nothing changes compared to previous editions.
1 team = 3 editors
1 editor = 1 category = 1 clip
2 ranking = 1 per category, 1 global team ranking
A ranking by categorization
A general team ranking will be done according to the individual ranking of your colleague (example: Didier came 25 th in psyche? well Didier has ruined all the chances for your team to win this Iron Chef). So logically the on the top of the ranking will be the big winners of this IC.[/b]
▲ THE CATEGORIES
. Action PAM POOM POF FK YOU
. Psyche/Horror weirdo weirdo weirdo
. Fun AHHAHAHAHA
. Romance/Drama I LOVE YOU SO MUCH, WHY YOU DIE BH
. Dance MOVE YOUR BODY, TWERK, OR JUST USE ANIME OPENINGS
. SOULS TEAM 10 YEARS SPECIAL Soul's Team 10th anniversary party, edit your ic on some music from old ST' videos
---
I think that's all for me now.
Now that you know the rules, we count on you as usual to come from all over the place and represent your community and mostly for you to make some really awesome videos as always, dont forget : change the game !
Good luck to all and may the best win !